...........after a busy morning  As always we did the housework, Malcolm hoovering and dusting while I scrubbed toilets and mopped floors.  But I stole a moment to take photos of the  latest orchids.  This is a tiny one, but it has flowered regularly for aboout six years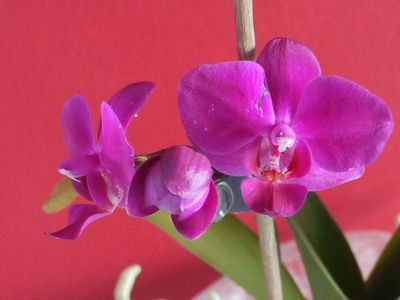 this is my favourite one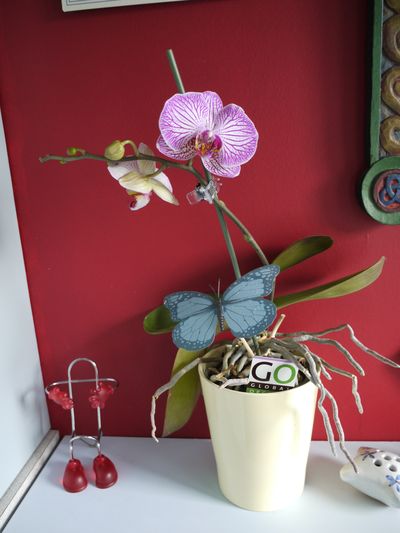 the markings are beautiful - I would like to do it as an applique block, or as an embroidery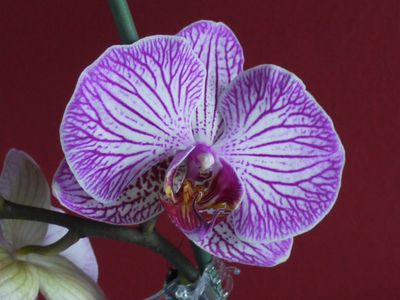 there was a further interruption when the post arrived.  I have done reasonably well this year not buying books, but this one intrigued me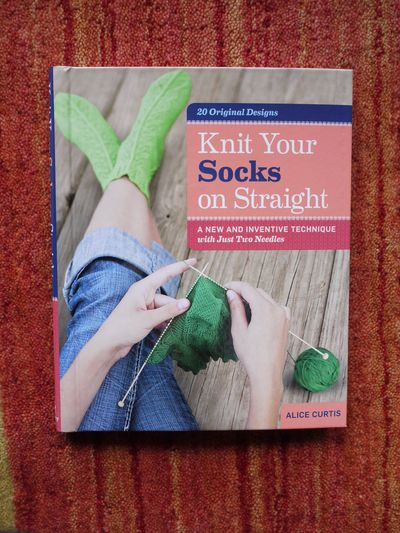 I like these socks - but I don't think I would wear them with the tights!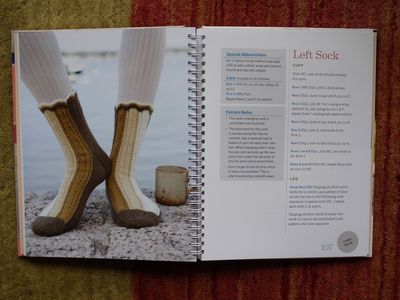 Maureen brought us a treat this afternoon ...... Greek Delight (yes, it's just like Turkish Delight!)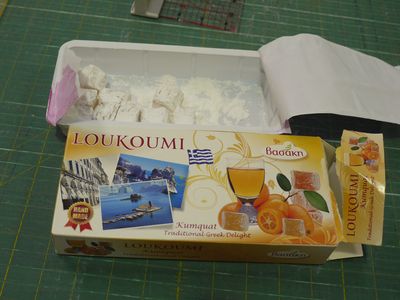 we all had several pieces, as there were only a few of there this afternoon ....... and that meant that we all had two cakes each!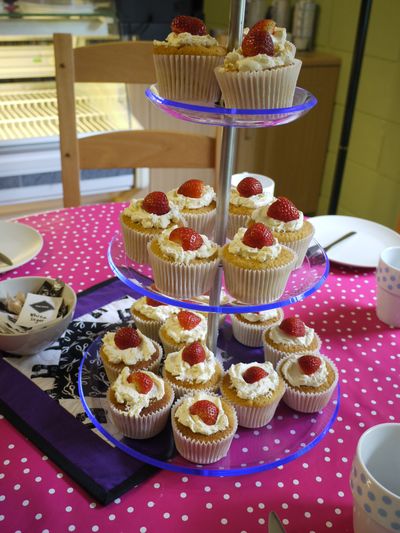 as that was a rather meagre crop of photos for today, I'm going to go back through the photos from earlier in the week to find some more to share with you!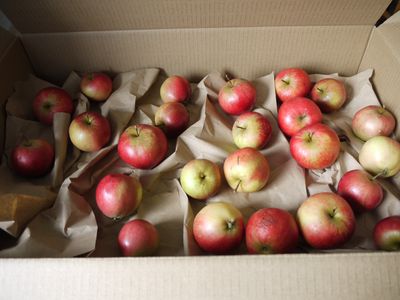 Anne S gave us these eating apples from her garden - I used some Amazon packaging to store them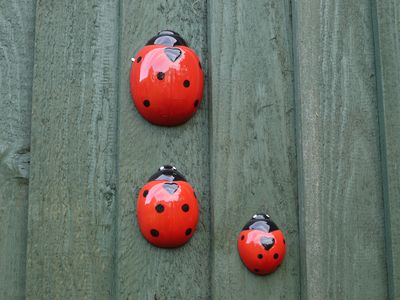 Malcolm bought this cute family of ladybirds in Carvoeiro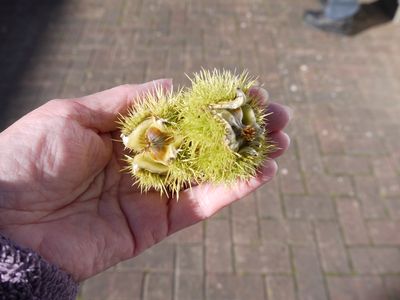 I found these sweet chestnuts during our walk on Wednesday
I will be back at Borderland Fabrics tomorrow, as we are having a Linus day.  Then on Sunday, weather permitting, we will continue our hunt for some sloes.  I hope you have a good weekend, love, Anne<