I had to retune my little tv in the studio last week, as some of the channels were being changed.  On Saturday I was scrolling through to see what was on, when I found one of the new channels ...... and look what was on - The Waltons!
John Boy was not amused when his siblings invaded his bedroom, when he was trying to write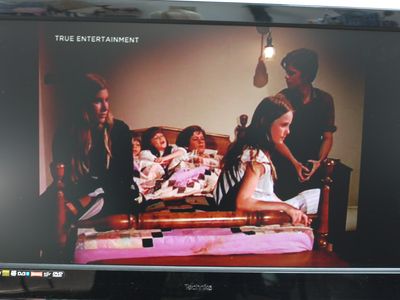 yesterday morning we headed to Newtown St Boswells, to go for a walk.  As we headed towards the River Tweed, there was a lot of traffic noise from the main road above us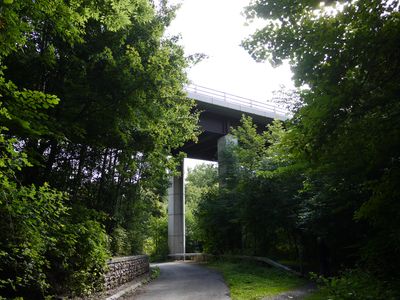 this plump bee wasn't bothered by the noise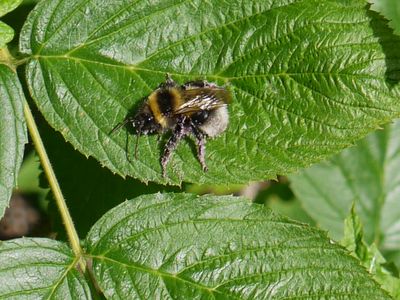 however we soon left the road behind and meandered through the trees
  We stopped to admire this new wooden bridge ........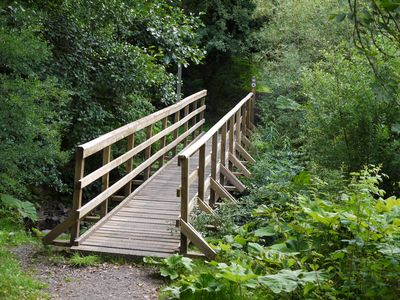 ......... which looks so much better than this old one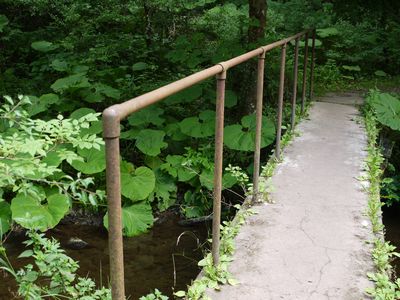 it has obviously been a good year for the ducks, as we saw several pairs shepherding their broods along the river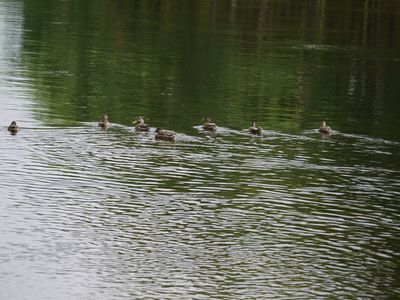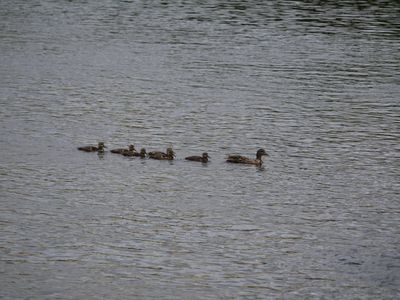 we thought it rather strange that this boat had a plastic chair in it .......
then on round the bend we saw another one!
we missed the turn-off to take us away from the river and back to the village - as you can see the vegatation is somewhat overgrown.  I don't think I would sit on the bench, in case a strange creature jumped out!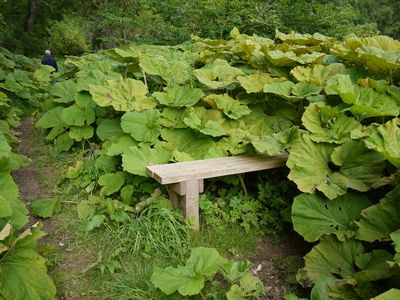 my legs were complaining by the time we had climbed these three sets of steps!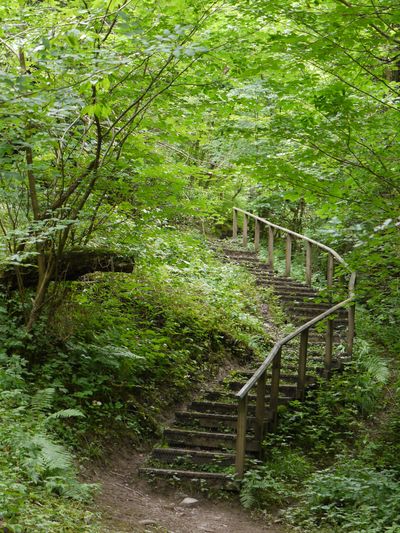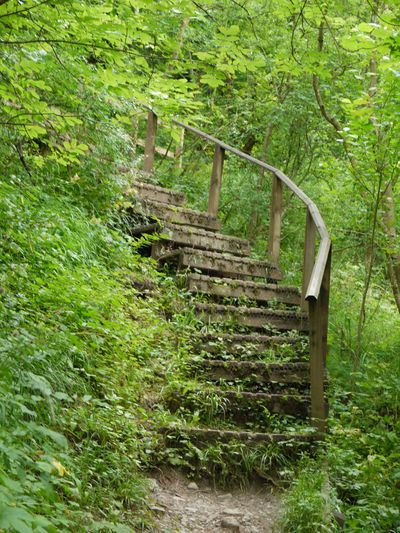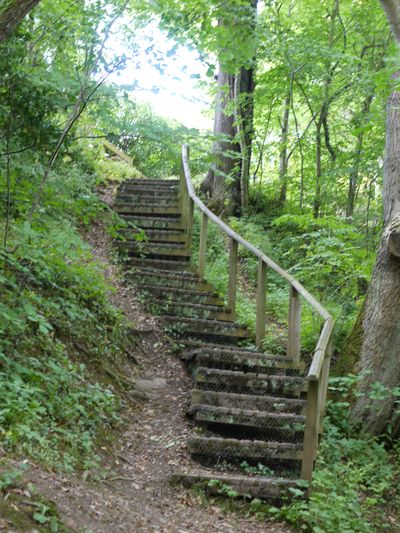 I don't know why this sheep has a traffic cone in the field!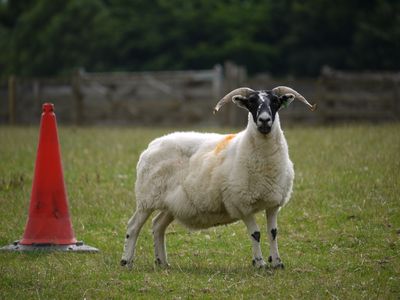 we couldn't decide what these three old buildings were for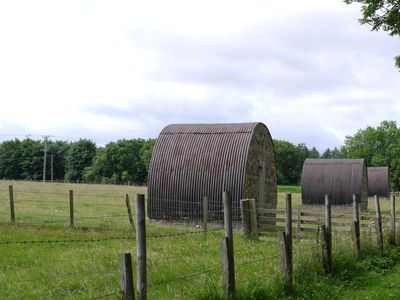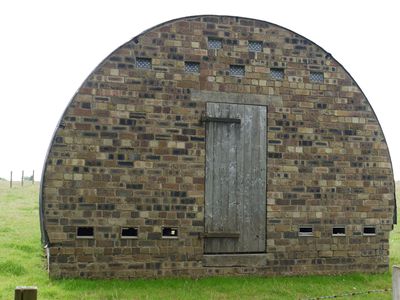 of course, after such a long walk we were in need of a cuppa and sconnage.  We went to The Jammy Coo, where we enjoyed a cheese scone ......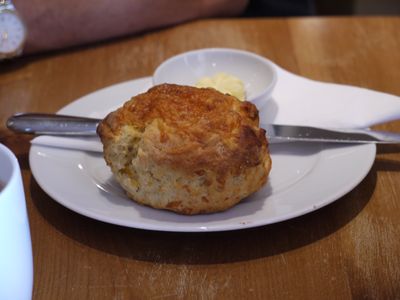 ....... and a fruit scone
I'll be back tomorrow, not only with a sewing update, but also with a beehive update!