I picked up a bag of assorted balls of wool for a mere £2 in an antiques shop this morning.  There were several part balls, but there were also these full balls, still with their labels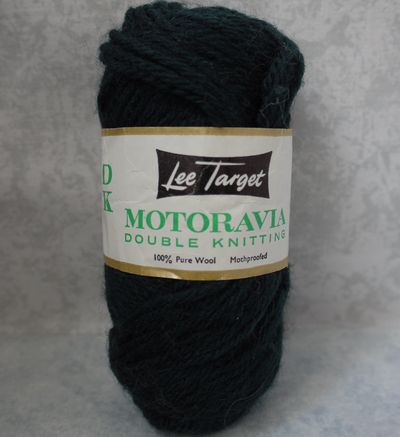 I've never seen 'mothproofed' wool before!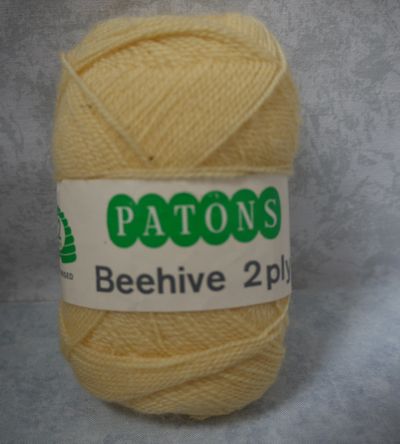 I could use this pale yellow along with this .......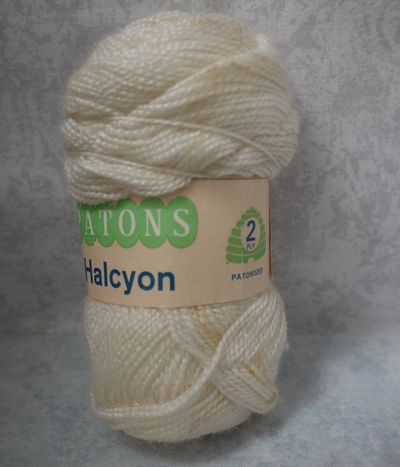 ...... cream - it says on the side the wool is 'patonised' - I wonder what that means?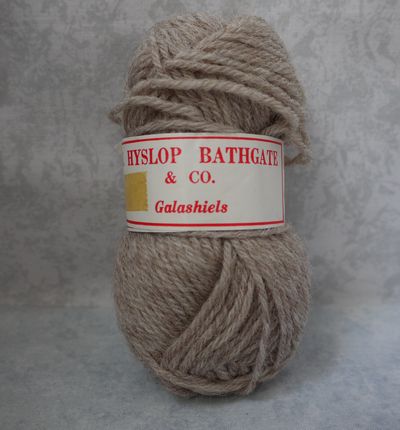 this one was produced just up the road in Galashiels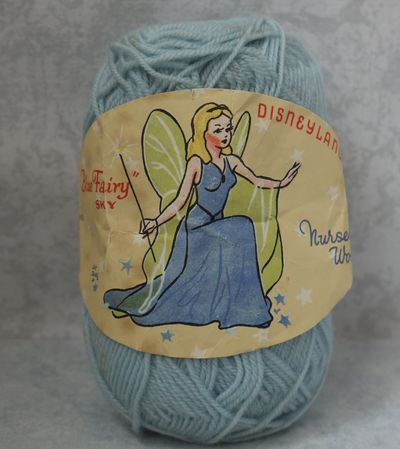 I wonder if this Disney wool is still available?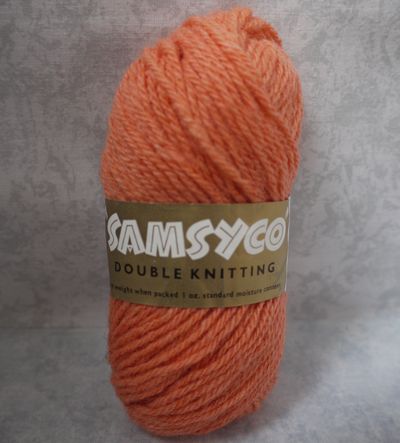 I've never heard of this brand!
I made some more things for the sales table this afternoon, which I will show you tomorrow.  I just had time at the end of the afternoon to have a very quick fmq practice ...... round spirals and square spirals