As promised, I took photos today of the wonderful goodies that Julie gave me yesterday in return for knitting the socks.  She had found some vintage knitting things, and had also made me a very lovely boot, stuffed with very fragrant lavender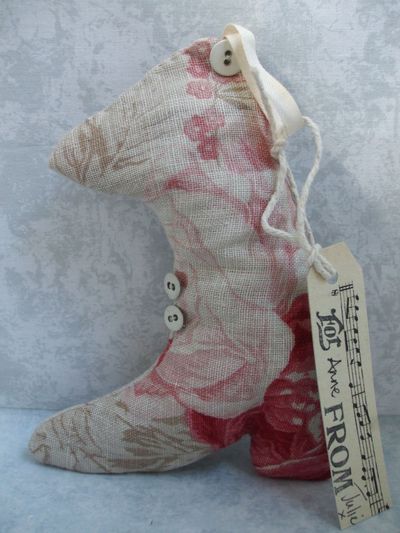 This knitting pattern made me smile - three of the socks have manly props in the photos ....... the ladies'  pair has a dog collar and lead!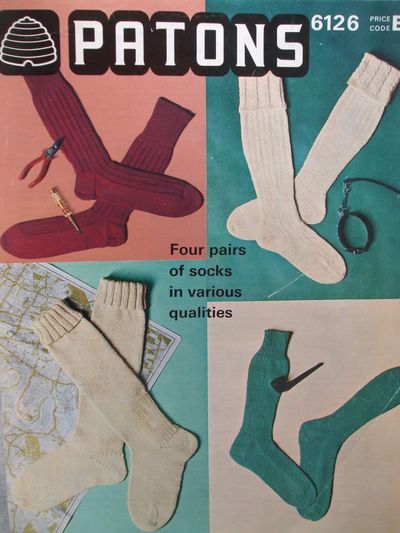 I can't imagine a modern pattern starting like this (and I don't think I would want to knit with Nylox!)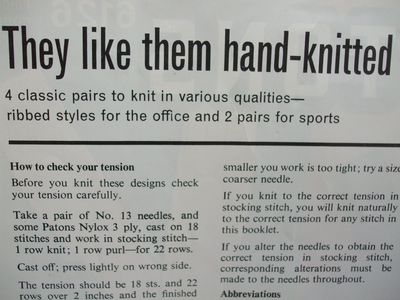 To go with the pattern was this circular kntting needle, in it original packet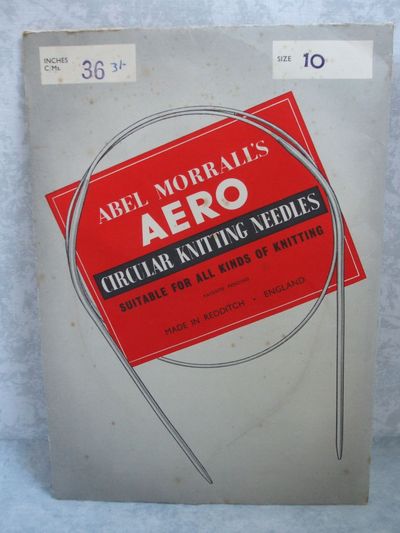 And to encourage me in my efforts to improve my crochet skills, a set of hooks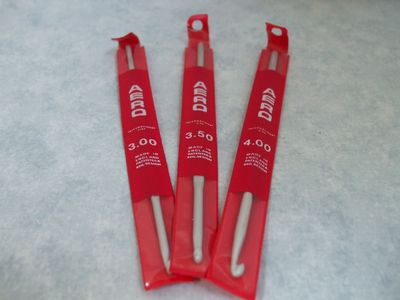 Finally, two very old postcards.  The lady knitting a sock on this one looks like my Granny!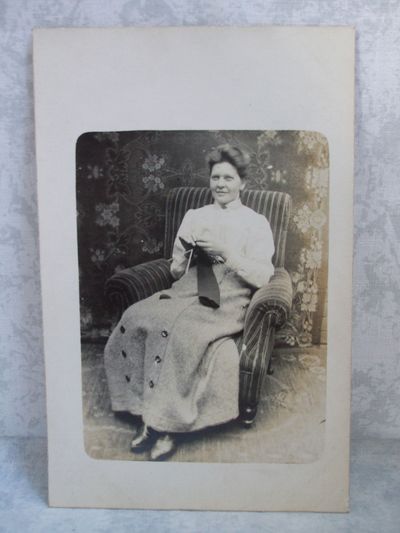 When Julie saw this one, she remembered that I had said that I washed the socks when I finished them .........
But this is where the coincidence comes in - the card was sent to someone in Hawick - but Julie didn't know that's where I live!
The card was sent to her by her nephew
If you look very carefully at the middle of the photo, you can discern the postmark - I think it says Edinburgh, 2AM, AUG 2 10 (1910)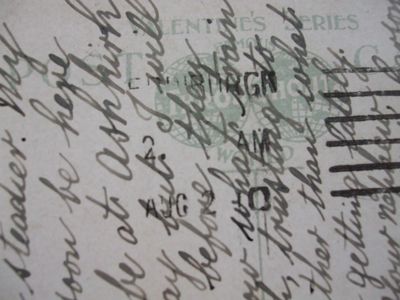 And now for the cake!  This afternoon I organised the ingredients for the blueberry and lemon curd cake.  First of all, of course, I had to make a batch of lemon curd, then weigh and measure out the dry and wet ingredients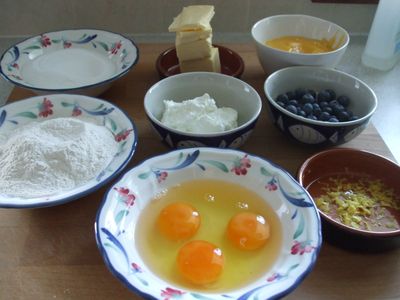 This is my kind of recipe - throw everything into the bowl of the mixer .....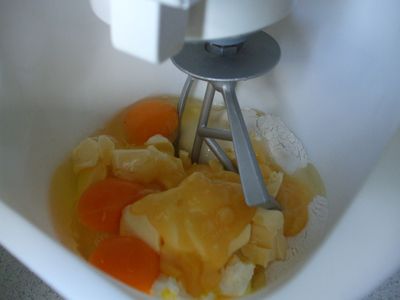 ......... a quick mix
and it's ready to go in the oven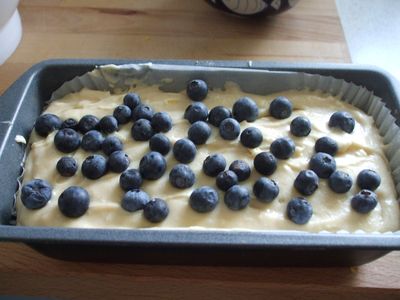 An hour and ten minutes later
All that remained to do was spread a thick layer of lemon icing, then cut a slice (as you can see, I didn't wait for the icing to set!!)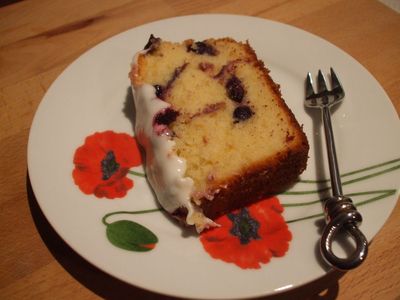 delicious!!