Yesterday evening, we had a little bright bird in amongst the brown sparrows, in the front garden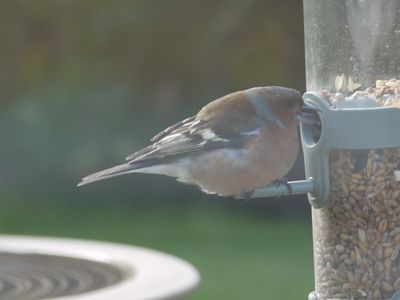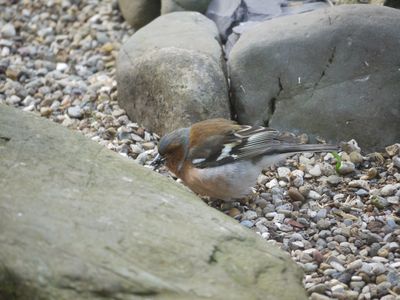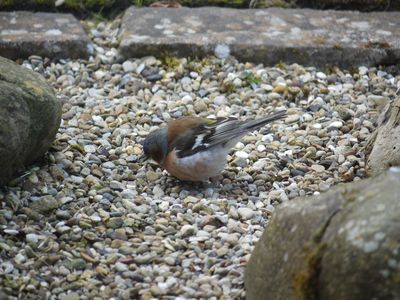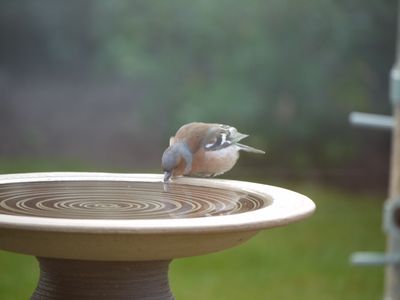 today,when I came in to the kitchen to make my lunch, I heard the distinctive call of a pheasant.  I looked out the front door, and there he was, strutting round the garden.  I ran through to the lounge and grabbed the camera -  he was bobbing in and out of the bright sunshine and deep shade, sometimes half in one and half in the other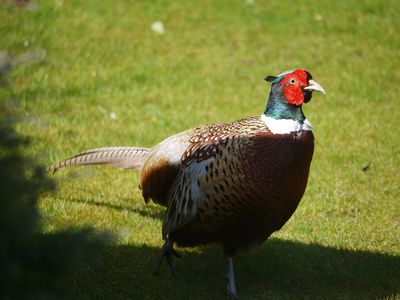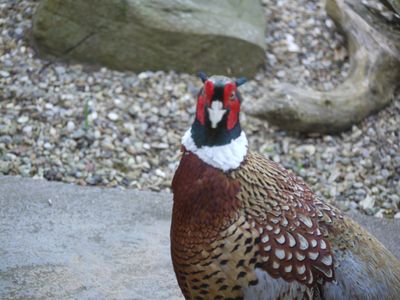 it was such a lovely day, I had my lunch out in the garden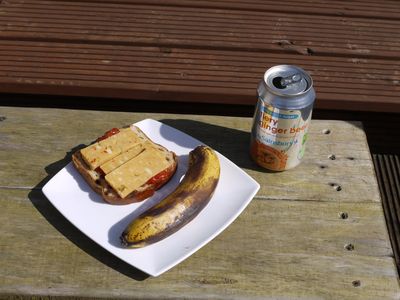 I didn't share my ginger beer with this little beastie!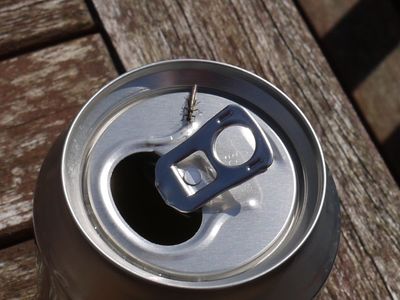 Malcolm has been hard at work, tidying up the garden - it is looking good!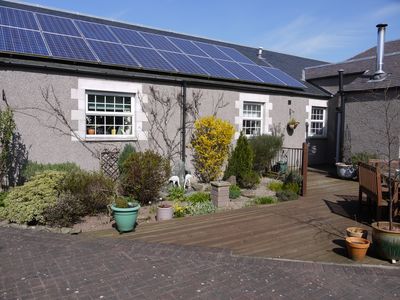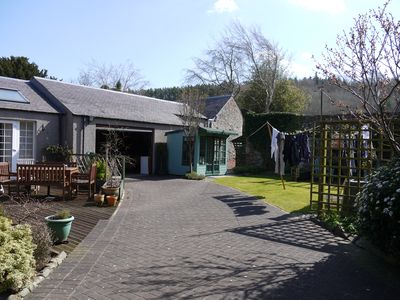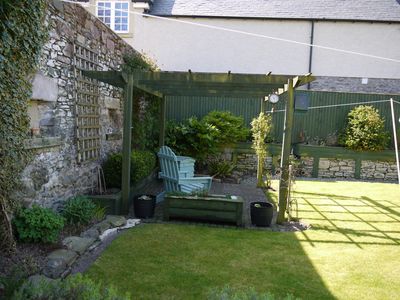 don't forget to leave a comment if you would like to be in the draw on Friday for the giveaway to celebrate my 1,500th post.  I'll be back tomorrow with lots of sewing.